There is no better way of exploring a new technology than by a hands-on example that in addition can be fun to work with. Enter the Whiznium Starter Kit - a tabletop 3D laser scanner with all its software implemented using WhizniumSBE and WhizniumDBE.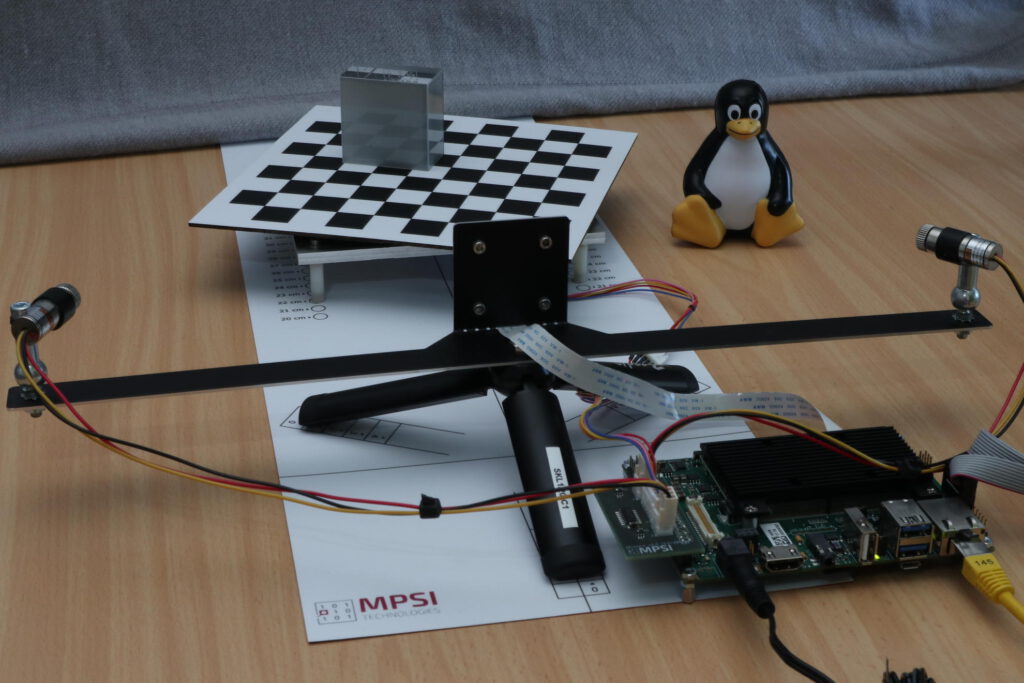 Hardware
Embedded Linux option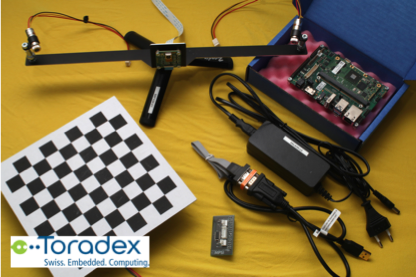 NXP i.MX6 hardware by Toradex (quad ARM core)
FPGA option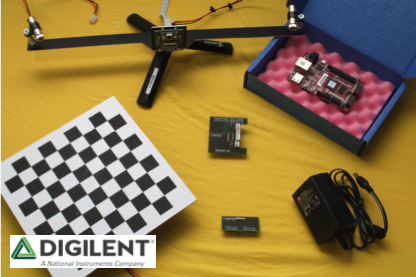 Xilinx Zynq Z7 hardware by Digilent (dual ARM core + PL)
Future options
Not least due to exciting developments in the market (hint: RISC-V) there are three more options in the pipeline.
What's in the box
Packaged in a rugged ESD-protected suitcase, all components to make the scanner work are included.
Software
Whiznium StarterKit combined engine

Multi-threaded Linux executable with hardware access and with multi-locale web-based user interface.
OPC UA server and DDS publisher

Auto-generated OPC UA namespace and publishing of all relevant, e.g. acquired, runtime data via DDS.
Whiznium StarterKit Java Viewer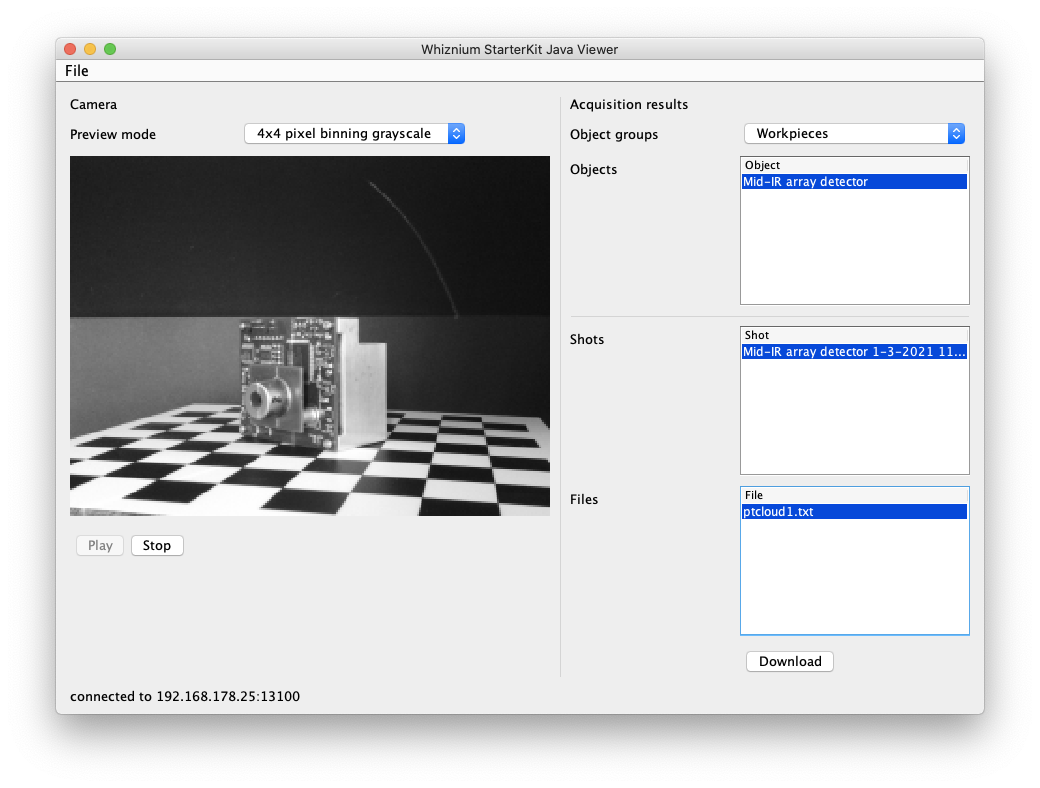 Demo using the starter kit's Java API library.